Should you have questions regarding our products, an order or you require additional information about Sunny Baskets, feel free to reach out to us!

Please don't hesitate to contact us through info@sunnybaskets.nl. We will do our utmost to get back to you as soon as we can.
Are you already following us on Instagram?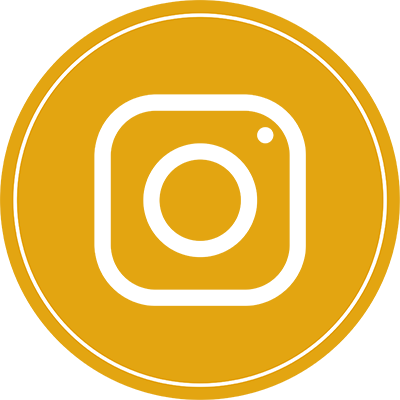 KVK: 73694770
BTW: NL112071132B01